//

Market Harborough indoor cycling studio

Powered by Wattbike.

Revolutionising indoor cycling; We give you a unique full body workout with Wattbike - the choice of the elite. With ultimate realism, unrivalled connectivity, and cutting-edge accuracy and analysis. Strengthen and tone your upper body, lower body and core, whilst burning maximum calories. Our experienced and certified instructors will help you progress with indoor cycling (you may know it as Spinning - which is similar, but different) in our studio that offers some of the most advanced cycling technology.
Train at your level
Dynamic training - push hard at your current level. Innovative combination of air and magnetic resistance to deliver smooth, incremental increases.
Results guaranteed
Indoor cycling engineered to enhance the performance of any athlete - from beginner to elite. Training designed around your abilities.
Analyse & improve
Cutting-edge accuracy and analysis brings data alive. Visualise how you apply force through each pedal stroke and optimise your technique.
Connect
Fitness in a digital world. Astoundingly accurate, our Wattbikes ensure you make the most of your data, during each and every session.
//

Classes for everyone

Studio equipment engineered to enhance the performance of anyone.
//

Don't let your energy go to waste.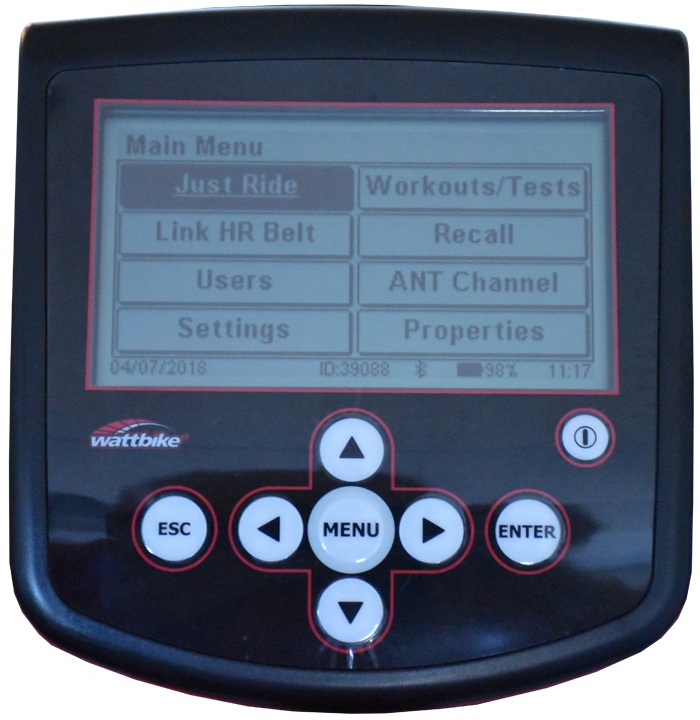 //

Improve your performance

Improve your fitness, performance, and body.
Visualise your workout
Improve your pedalling efficiency
Improve power output
Any fitness level
Authentic ride feel
±2% accuracy across power range of 0-3760W.