Bike Studio Harborough is based in Market Harborough, Leicestershire. The company's ethos is based on three simple objectives: professionalism, dedication, and achieving goals.
We provide indoor cycling classes, cycle coaching, and FTP (Functional Threshold Power) Assessments from our own professional studio using the cutting-edge Wattbike static exercise cycles. The Wattbike easily monitors everything about you and your cycling. It will help you monitor and track your progress including power output, heart rate, cadence (pedalling rate), and the effectiveness of your pedalling.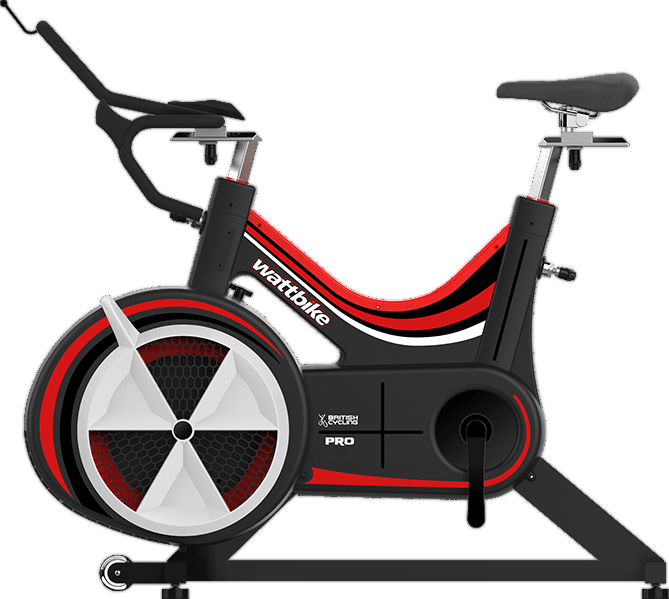 //

Wattbike

The choice of the elite. Wattbike is the first true indoor bike introducing technology that has changed indoor cycling forever. Developed in association with world class coaches and athletes and now chosen by the world's premier health clubs, cycling studios and personal trainers as well as universities, military and countless athletes and coaches, the Wattbike has totally revolutionised indoor cycling..

No other indoor bike can match the accuracy, reliability and repeatability of the Wattbike's power data. When combined with the unique pedalling technique display, the Polar View, the Wattbike provides the most in depth feedback available today.

The robust build quality and Real Ride Feel technology provide a great ride experience and the free smartphone app, the Wattbike Hub provides workouts and training programmes suitable for every rider.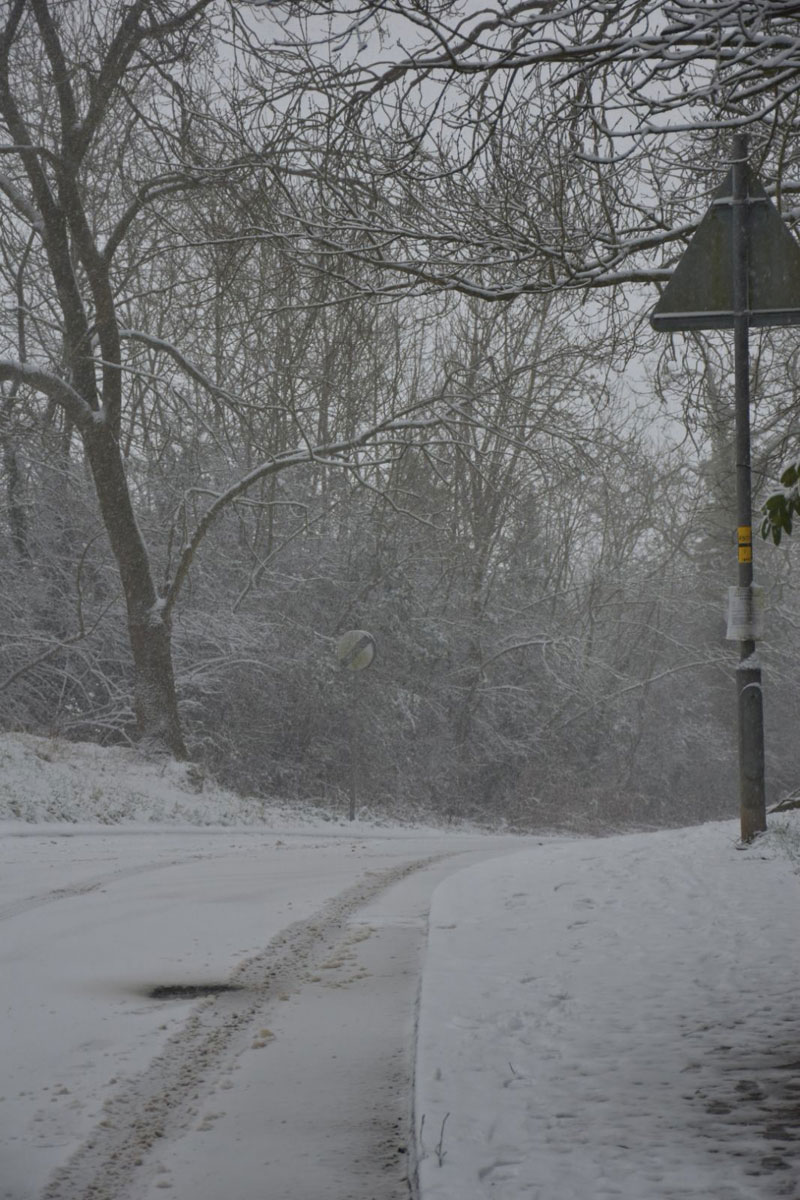 //

Why use Wattbike
Indoor cycling
Comfortable studio
Cutting-edge technology
Unmatched realism
Avoid poor weather
Train as hard as you want
Finish when you want
Visualise your workout
Improve your pedalling efficiency
//

Our Trainers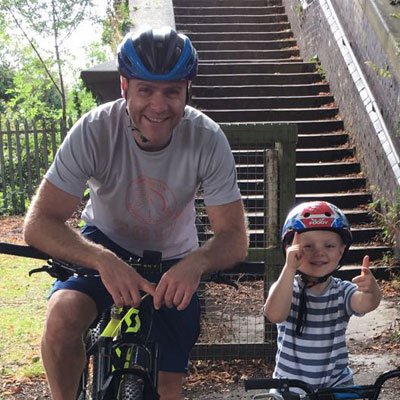 Ben Spiers
Having used wattbikes for several years I knew the benefits it provided me with my cycling and when the opportunity came up to be able to set up an indoor cycle studio powered by Wattbike I jumped to the idea.
I started cycling and competing in 1989, racing cross country mountain bikes and whilst at University I started entering Downhill mountain bike races. Finishing University I carried on with mountain biking and tried time trials on the road, this merged with myself starting triathlon up, sadly I had a foot injury which resulted in a minor op and thus I decided to revert back to cycling and start road racing. I am a qualified cycle and triathlete coach, and have coached several Triathletes that have reached GB age groupers qualification. Whether its sportives, triathlon or road racing I have competed in most endurance disciplines and have a good knowledge of specific event fitness demands.
Read more...
I only coach a small amount of athletes at one time, it is simply about making sure I am able to be 100% committed to those athletes. I became a cycle and triathlete coach to enable fellow athletes to reach their goals, through self-experience, knowledge and a genuine interest in endurance sports I decided to pass on my knowledge. As a coach I am very approachable, understanding, and motivated individual, I do believe we are all born with some natural abilities, whether it being a sprinter or time trialliast, however what leads to success nearly always is hard work and dedication, practice, practice and more practice, I can't simply stress that enough.
Qualifications
ABBC Cycle Coach
Wattbike accredited instructor level 1
British Triathlon Federation Coaching
ASA Swimming
CYQ Personal Trainer
CYQ Nutrition
CYQ Level 3 Pilates
CYQ Level 3 Ante Natal and Post Natal
BA (Hons) Marketing
MA Property Investment
BTEC level 5 Sports and Remedial Massage
GP Referral
IFI Training with Disabled People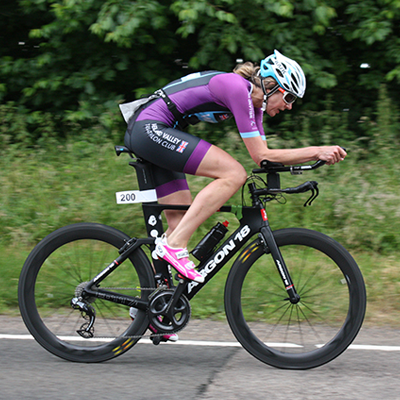 Emma Bush
I am a keen triathlete and Wattbike accredited instructor.

Since my mid twenties I have enjoyed running at a recreational level, having a keen interest health and fitness and being a regular gym goer since leaving art college over 20 years ago.

I am member of the Welland Valley Triathlon Club and race regularly throughout the triathlon season. Over the past two seasons I have raced in both Germany and Estonia as an age-group athlete for Team GB, which has been an amazing experience.

I enjoy cycling, both the competitively within triathlon and also on a social level – café stops are a necessity!

I really enjoy teaching my Wattbike classes, and believe it's a great way for everyone to benefit from a group based workout that will help increase both general and cycling specific fitness. It's great to see happy and exhausted faces as the end of a class.
Qualifications

Wattbike accredited instructor level 1
BTec HND & BA Hons Graphic Design
Our Bike Studio
Founded by trainer and fitness enthusiast Ben Spiers, Bike Studio Harborough in Leicestershire welcomes all levels.
View our studio & equipment
//

Other services

We are proud to also provide additional services that complement your fitness goals.

Our mission is to deliver professional services that represent value, trust and a lasting experience.