Indoor Bike Studio
Market Harborough, Leicestershire
Our fully equipped indoor cycling studio welcomes all ages and abilities. A certified instructor can improve your fitness and performance with specialised cutting-edge equipment.
View cycling classes
Timetable
//

What we offer you

Founded by trainer and fitness enthusiast Ben Spiers, Bike Studio Harborough in Leicestershire welcomes all levels.

We provide all of the knowledge, equipment, and coaching you'll need in a friendly comfortable studio. We will teach you to improve your fitness, improve and develop performance, and as a result have generally improved health.

Take care of your body by working out regularly; remember - you only get one!
//

Coaching

Cycle and fitness coaching by founder, trainer, and fitness enthusiast Ben Spiers.

View more: Coaching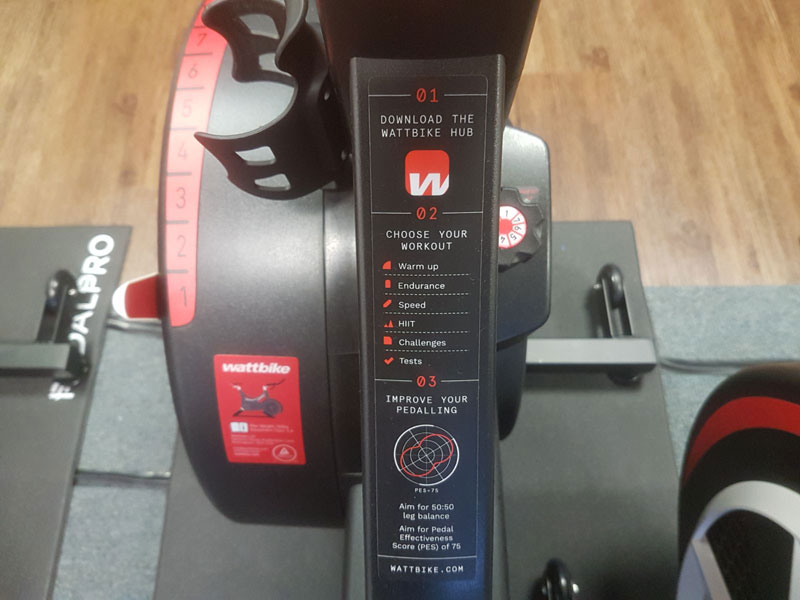 //

Our equipment

Our Wattbikes are the choice of the elite. The first true indoor bike introducing technology that has changed indoor cycling forever. Developed in association with world class coaches and athletes and now chosen by the world's premier health clubs, cycling studios and personal trainers as well as universities, military and countless athletes and coaches.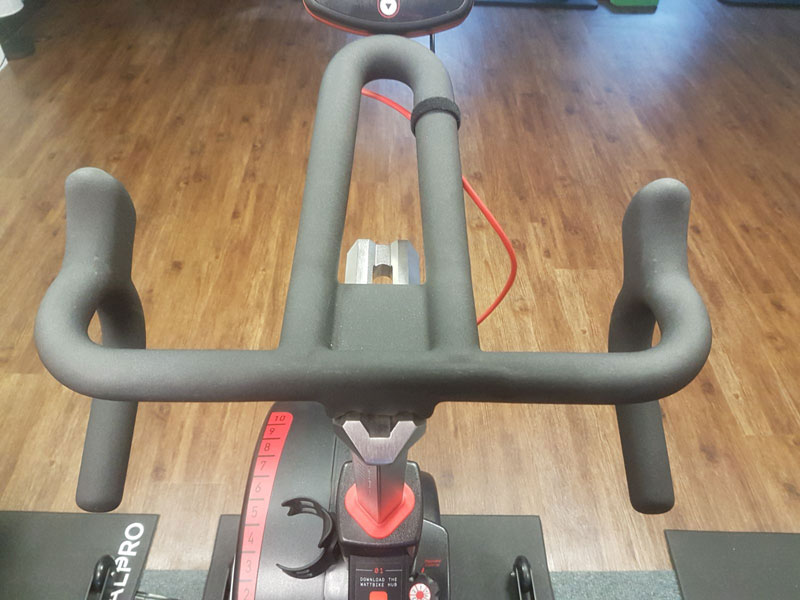 //

Ultimate realism

The robust build quality and Real Ride Feel technology provide a great ride experience and the free smartphone app, the Wattbike Hub provides workouts and training programmes suitable for every rider.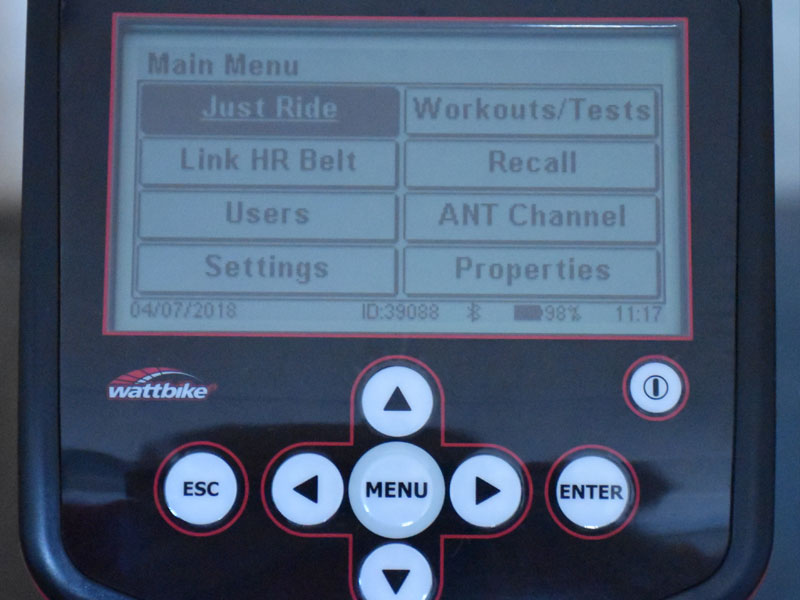 //

Cutting-edge

No other indoor bike can match the accuracy, reliability and repeatability of the Wattbike's power data. When combined with the unique pedalling technique display, the Polar View, the Wattbike provides the most in depth feedback available today.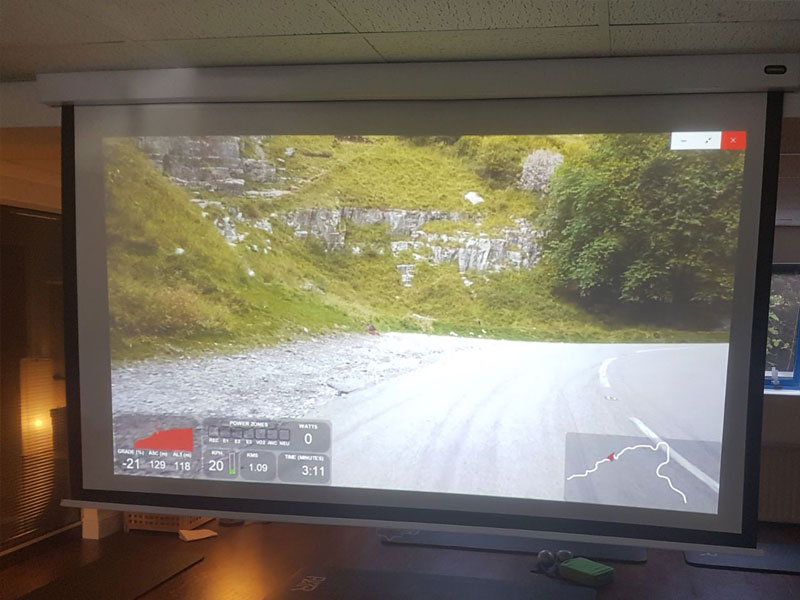 //

Indoor virtual rides

Serious indoor cycle training, made fun. Programs are perfect for any fitness level and easy to follow.
//

Our services

Our mission is to deliver professional services that represent value, trust and a lasting experience.