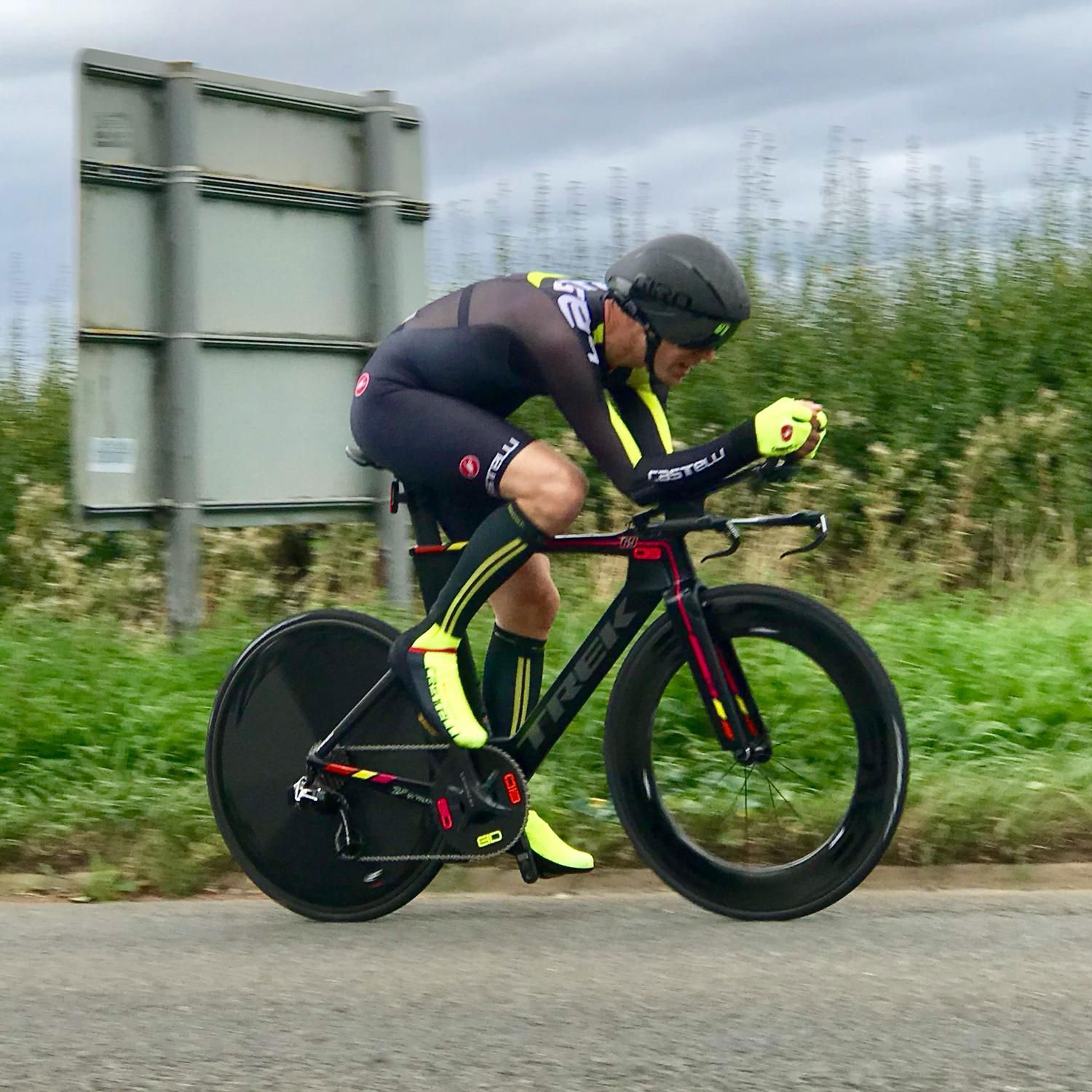 //

Cycle coaching Leicestershire.

Coaches are usually also good at pointing out and helping you work on your weaknesses. It's human nature to just focus on what you are good at.

Everyone will be different, but why not have an expert to explain to you how to do something rather than trying to figure it out all on your own, which can take a long time and will involve a lot of trial and error. Instead, that person can tell you when to ride, how much to ride, how hard to ride, what to eat, all the things that go along with becoming a better cyclists.

Coaching can help you overcome weak spots in your riding. Coaching can take the stress out of what, why and how when it comes to training.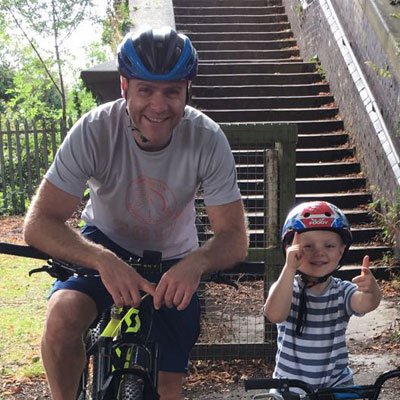 //

About Ben

I only coach a small amount of athletes at one time, it is simply about making sure I am able to be 100% committed to those athletes.

I became a cycle and triathlete coach to enable fellow athletes to reach their goals, through self-experience, knowledge and a genuine interest in endurance sports I decided to pass on my knowledge.

As a coach I am very approachable, understanding, and motivated individual, I do believe we are all born with some natural abilities, whether it being a sprinter or time trialliast, however what leads to success nearly always is hard work and dedication, practice, practice and more practice, I can't simply stress that enough.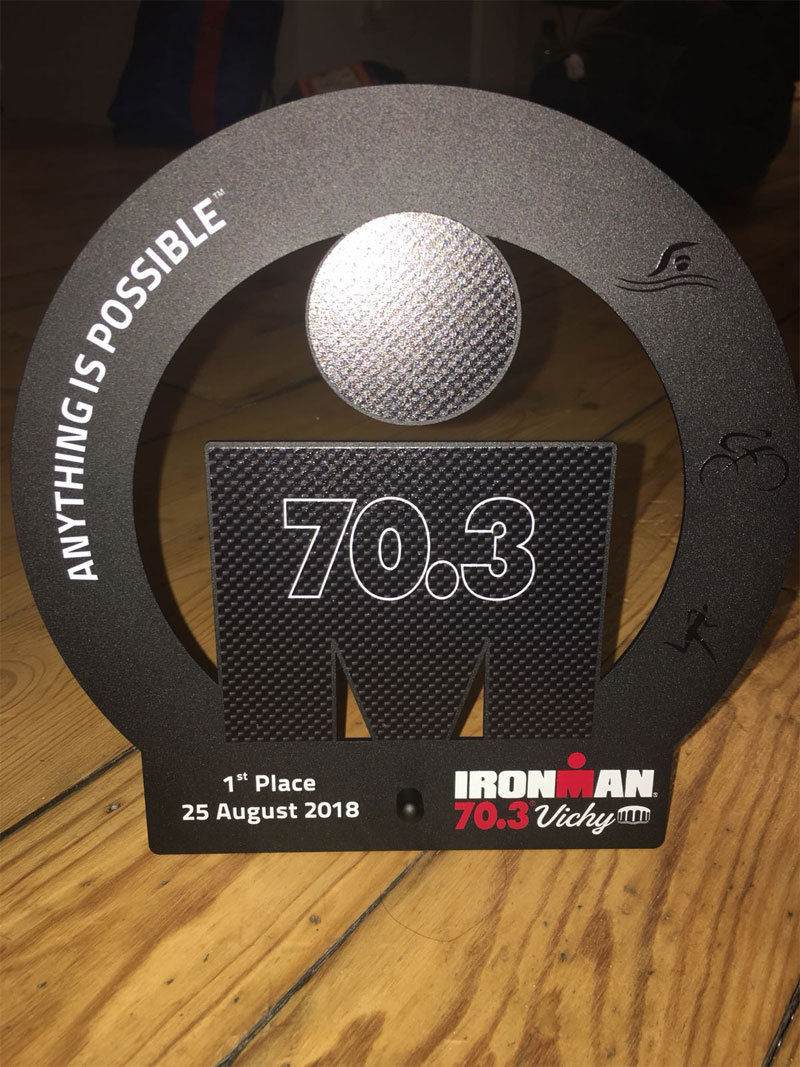 //

Why use us
Qualified cycle instructors with cycle and triathlon background experience
Coaching, fitness testing, and sport rehabilitation
We are passionate about all things cycling
20 years of sporting experience
Previous students have reached GB age groupers qualification
Sportives, triathlon, and road racing experience
Approachable, understanding, and motivated coach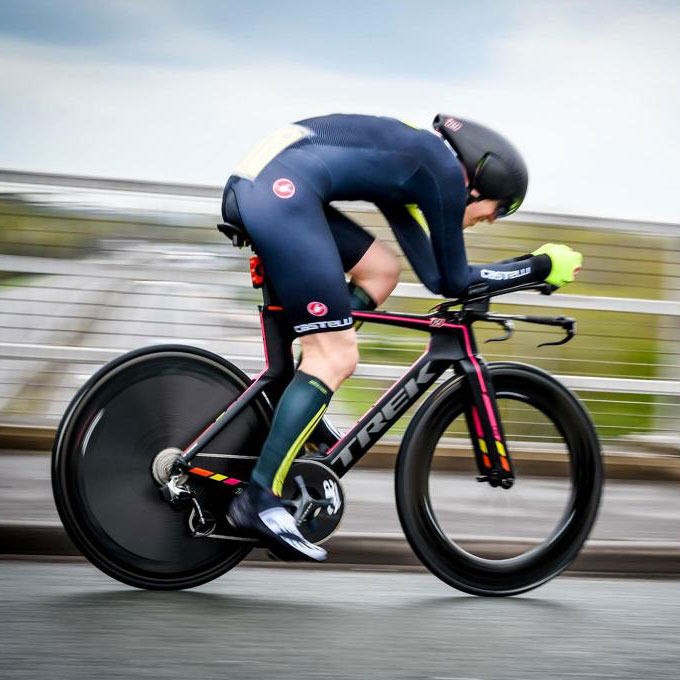 //

FTP (Functional Threshold Power) Assessment

Monthly fitness testing including FTP Assessment part of monthly Coaching as standard.
What is Functional Threshold Power?
Functional Threshold Power (FTP) represents your ability to sustain the highest possible power output over 45 to 60 minutes, depending on whether you're a trained athlete or not. As a result 95% of the 20 minute average power is used to determine FTP.
Why measure FTP?
Regular assessments of your FTP give you an indication of whether you are improving your performance. Plus, FTP provides a good 'benchmark' on which to base cycling-specific training zones.
You can improve your FTP result by following one of our structured training plans.
- 1 Hour Duration
- 15 Minute Warm Up
- 20-30 Minute Test
- 10 Minute Warm Down
- 15 Minute Assessment Review and advice
//

Other services

We are proud to also provide additional services that complement your fitness goals.

Our mission is to deliver professional services that represent value, trust and a lasting experience.